Density determination to order
Relieve your laboratories and commission us for your density determination!
Overloaded laboratories - What to do?
Density determination is often a time-consuming and thus costly process. Skilled personnel are tied up and blocked for other tasks. Many companies therefore outsource this process to external service laboratories. Due to high demand, these often require a lot of time, which is not available for approvals in the production process.

Dimensionics Density has taken on this issue and offers companies service measurements of their products. Regardless of the complexity and the starting material of the component, we determine the density of solids. By using the company's own density platform, we deliver your measurement results quickly and reliably. All measurement series are logged and presented in detail to the customer on request.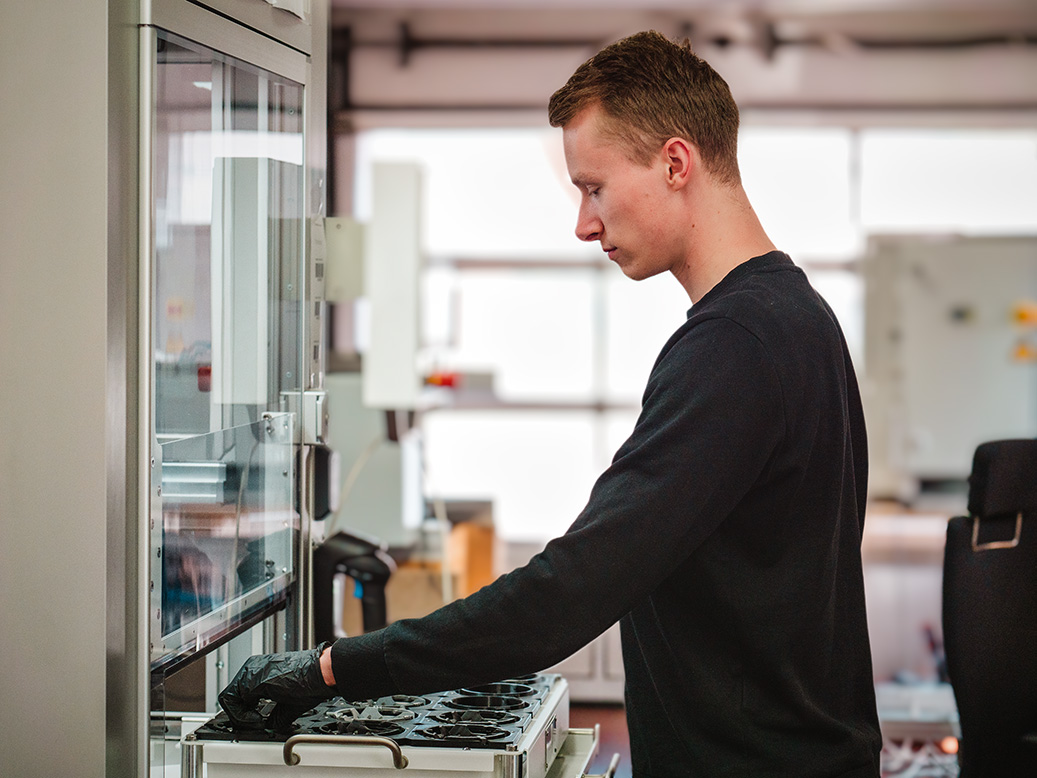 You send us an enquiry with the most important details and the number of components
We will prepare an offer for you free of charge and agree the time frame with you.
Send us the samples to be measured. We will clock in your measurements immediately after they arrive.
The measurements are carried out with our in-house measuring systems. The logging and evaluation of all measurement series is checked and processed by our experts.
Evaluation & return shipment
We send the components back to you including a measurement report. The results are discussed in a joint meeting and explained to the customer.
Procedure of a service measurement
A simple and effective way for your density determination
Your advantages of a Dimensionics Density measurement
Recognise the benefits of outsourcing density determination to Dimensionics Density as an external service provider.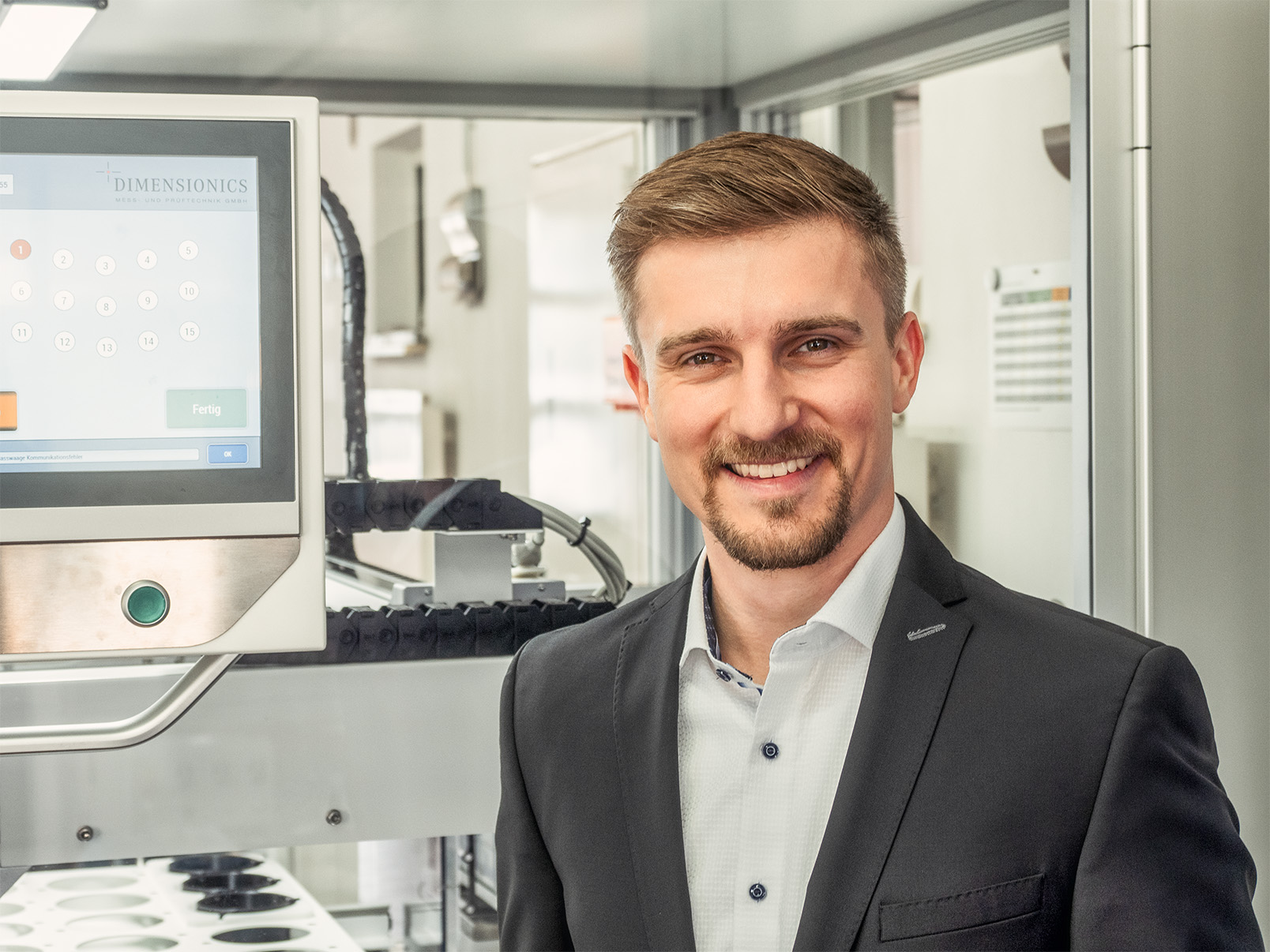 WE ARE AT YOUR DISPOSAL FOR ANY QUESTIONS